More than just your medication dispenser.
Everything in One Place
Prescribing

Pharmacists
Scripts Medical Pharmacy offers world-class pharmacy services and safe patient therapy inline with our patients' health goals. We are pharmacists who can both write and fill prescriptions. Our professional pharmacists have the resources to provide for our patients; we're devoted to meeting your needs at all times.
Vaccines & Testing
The COVID-19 vaccine is the best way to protect yourself
COVID-19 vaccinations and tests are available by appointment or for walk-ins. Wait times are often 10 minutes or less.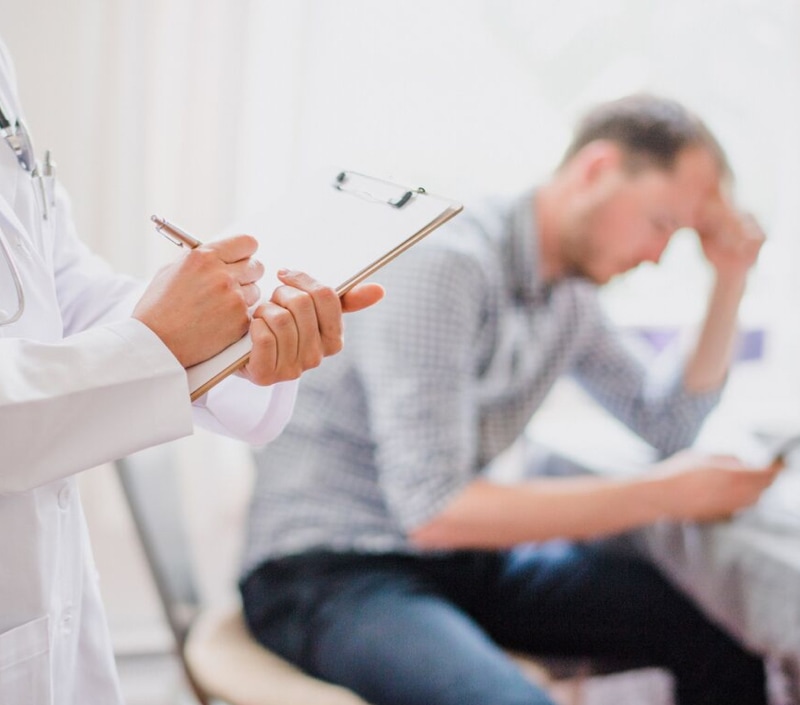 Visit our Clinic
Whether you need medication, injection services, or help quitting smoking, our pharmacists are here to help.
Get an Immunization
If you need a COVID Vaccine, Flu Shot, or Travel Inoculation, our pharmacy has you covered.
Order or Refill Perscriptions
Come to the Pharmacy, Order Online, Or Call Us. We offer free delivery servces for anyone who needs it.
Call Scripts today
Chat With An Expert
Our professional pharmacists have the resources to provide for our patients. We're devoted to meeting your needs at all times. Reach out to us to get started.
Doctor & Customer Approved
Trusted By Edmonton
Fiona Mitten
October 20, 2023
Maria is fantastic, she's very good at her job, empathetic, wise, and compassionate. She's always great with me and full of information and insight.
Deepak Joy Jose
September 29, 2021
Pierre is very nice person and very helpful. Always gets our prescriptions ready on time.
I told him and I will tell you all, Pierre deserves an award for his efficiency and proficiency in his work. Pierre, you are one of the many unsung heroes combatting this pandemic. Please take a well deserved vacation once this is all through! 🙂
Personalized care, they're careful to follow up with me and the online tools/delivery make it easy for me to continue to use this pharmacy even after my physician moved from the building.
Exceptional personalized attention - rare these days! Pierre is the best - thank you!! (And he is always a snappy dresser too...!!)
Masuma Manji
January 13, 2021
Great place. Extremely knowledgeable and professional. Friendly and helpful. Pierre takes the time to understand and explain the medication. Highly recommended.
Zizhao Wang
October 19, 2020
Great place for flu shot. Pharmacist is friendly and efficient. Lobby is very big, quiet and comfortable with natural light for the 15 mins waiting after vaccination.
Pierre was extremely helpful! I went to a travel clinic downtown first and after coming here I felt 1000x better. All my questions where answered diplomatically and thoroughly! I feel much more comfortable about my upcoming trip than I did before!
Store Hours
M-F: 8am - 4pm
S-S: Closed